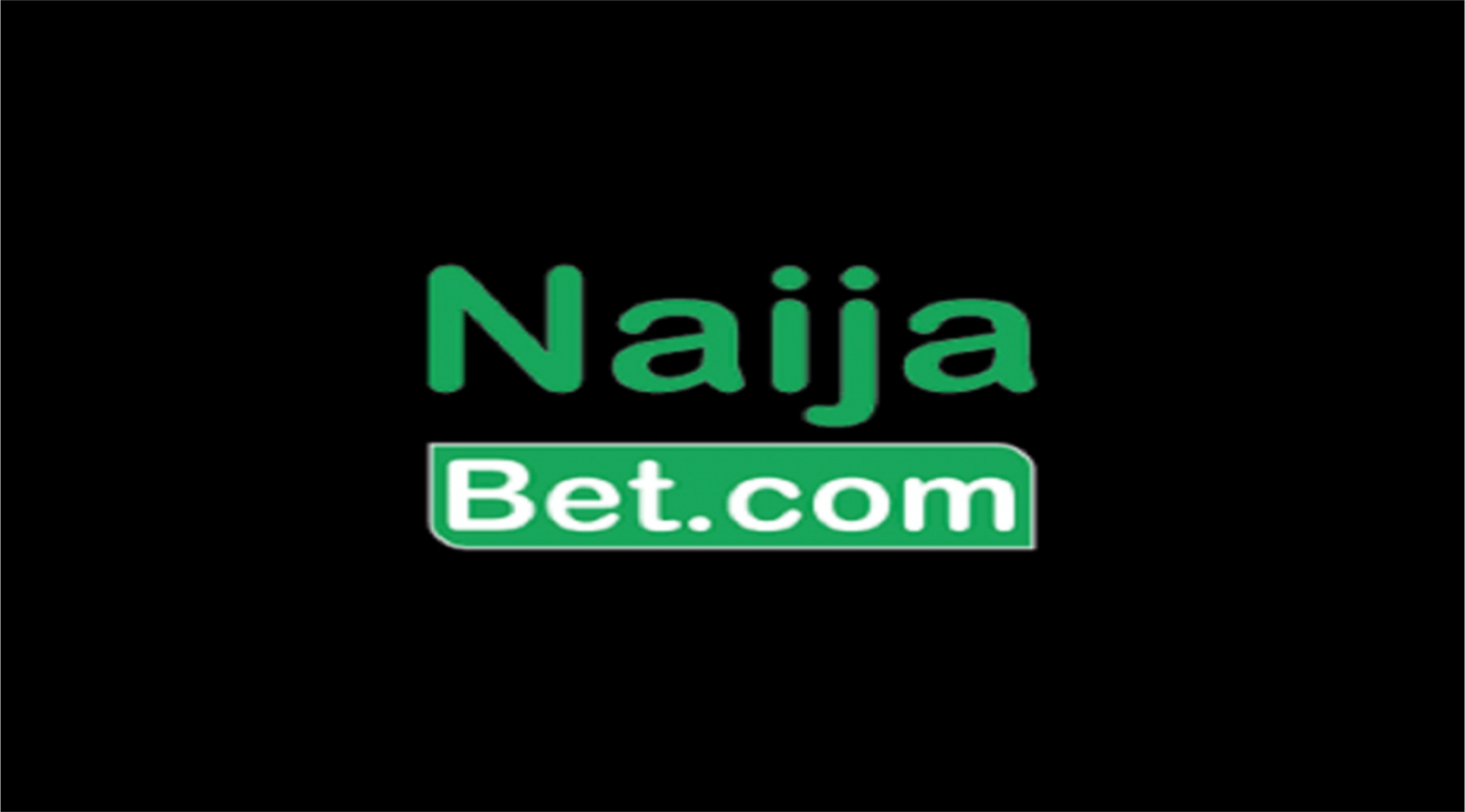 03 Jun

Commission Suspends Issuance of Permit to Naijabet

By Victoria Nwabundo and Ifeoma Eze

The Director General National Lottery Regulatory Commission, Mr. Lanre Gbajabiamila has suspended issuance of operating permit to   Naija Bet Limited; one of the many Sports Betting Companies in Nigera.

The DG, said it was necessary to toe the line of suspension because the Commission does not have information on the competence and integrity of the technical service providers to Naija bet.

Mr. Lanre Gbajabiamila who made this known in a meeting with Naija Bet representatives at the Commission's Headquarter recently in Abuja, said that the suspension was as a result of inconsistencies inherent in the application by Naija Bet.

Gbajabiamila maintained that the company's inability to identify their technical provider, coupled with a petition complaint filed against them by a player who they failed to redeem his winning prize, is a clog in the wheel of permit issuance to them.

He advised Naijabet to come along with their technical provider for the permit as this would enable the Commission have more insight of their capabilities and competences in the industry as well as regulate and Monitor them effectively.

Speaking at the meeting, Mr. Opeoluwa-Osho, Director Naija Bet Limited claimed that the company has its technical partners in South America and Europe, but the Commission could not ascertain its authenticity, nor the veracity of his claims.

The DG noted that NLRC as a regulatory body stands for transparency to ensure standards, hence his decision to refuse Naija Bet Limited sports betting permit until the flaws in the application were rectified.