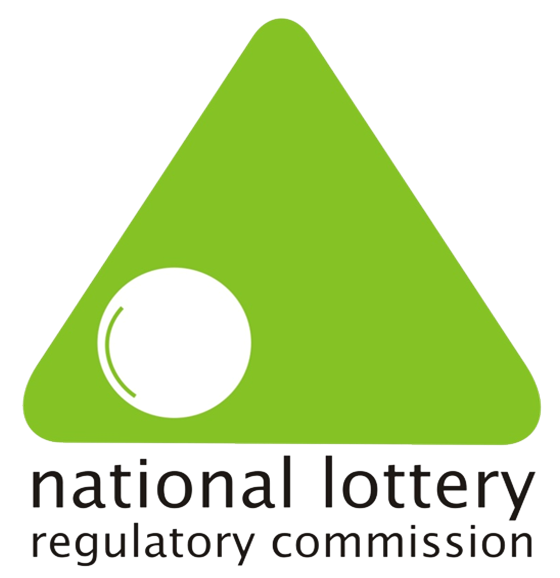 30 Apr

PRESS RELEASE ON LEGAL OPERATORS 30th April 2020
PRESS RELEASE ON LEGAL OPERATORS 30th April 2020
The National Lottery Regulatory Commission, NLRC has noted with dismay, series of publications recently by the Lagos State Lotteries Board, LSLB discrediting some Federal Government-licensed lotteries and gaming companies conducting business in Lagos State, without due regards to their status as holders of national licences.
Of particular concern is the publication that listed many of the said NLRC licensees as illegal operators in Lagos State. Another case in point is the publication stating that Zoomlifestyle lottery scheme was illegal, discouraging Lagosians from participating in the scheme.
While not trying to join issues with the LSLB on this matter, NLRC considers it necessary to offer some clarifications in order that the Nigerian gaming public as well as other industry stakeholders are not misled, but be properly guided.
Truthware Solutions Limited (Zoomlifestyle lottery), GabLotto, Give 'n' take, MLotto, WesternLotto, WescoLotto, Chopbarh, Betbiga, Betwinner, and Bet24hrs are bonafide licensees of the NLRC, having completed the rigorous and due process of obtaining Lottery license and gaming permits.