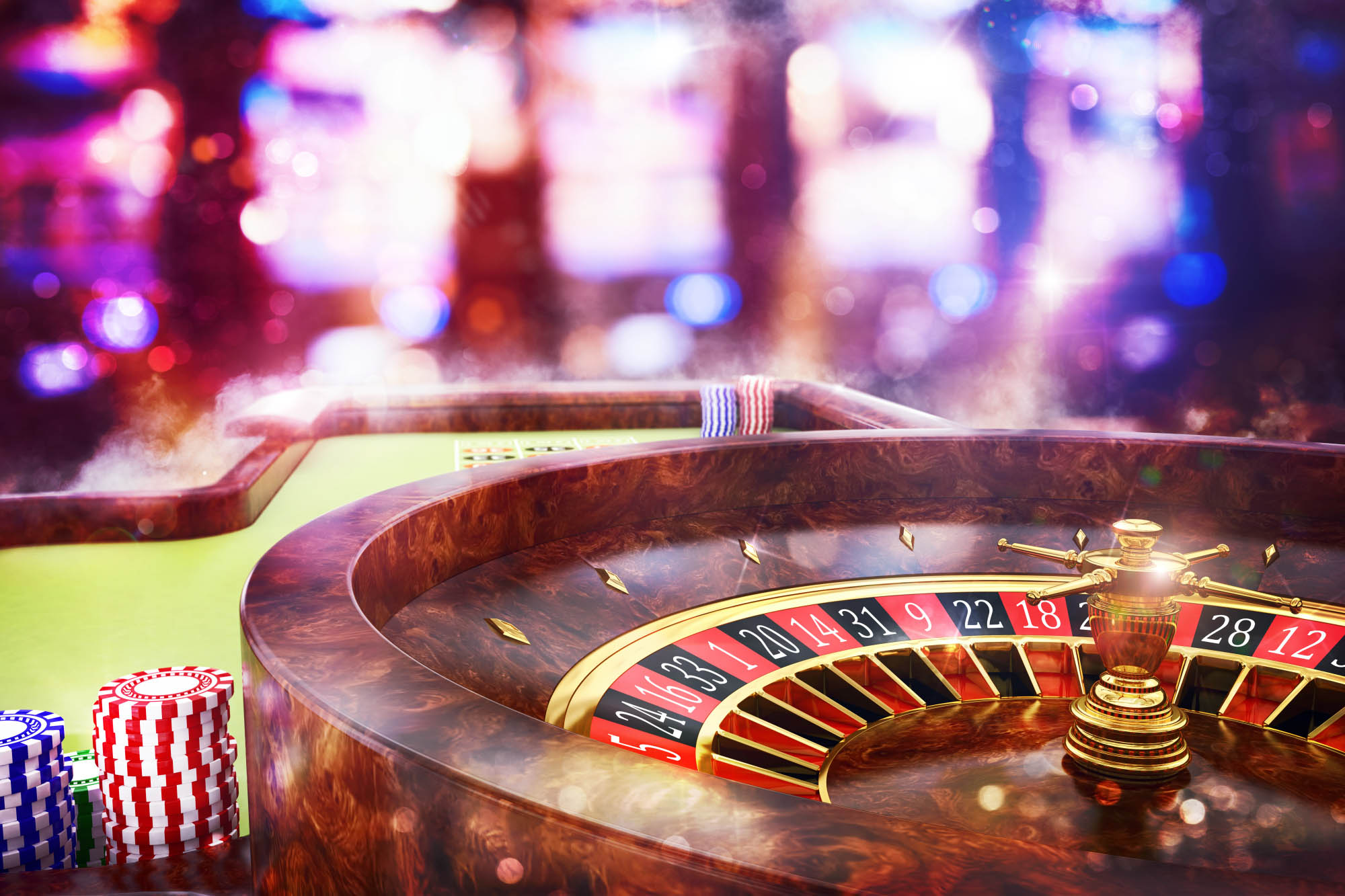 01 Dec

SUMMARY OF EVENT (LBF 2016)

The business forum held in Aba, Abia State with the theme "Diversification Agenda, Lottery an alternative to oil" in collaboration with the Abia State Government and the Aba Chamber of Commerce, Mines and Agriculture (ACCIMA) was well attended by captains of industries, lottery licensees and the public.
In attendance from the National Lottery Regulatory Commission(NLRC) Head Office (Abuja), the Director Enforcement and Compliance – Bar. Sajo D. Mohammed and the Director Regulation and Monitoring – Prince Emmanuel O. Jeminiwa, and the Deputy Director Legal, Bar. Okechukwu Odunna.
The forum started with the welcome address from the Imo State Co-ordinator (Dame Anagam Ononuju) and followed the key note address of the Director-General(NLRC) read by the Director Regulation and Monitoring (Prince Emmanuel O. Jeminiwa).
Chief Dr. J.C Odunna(The first NLRC south-east board member) gave a brief introduction of the Commission.
The Governor of Abia State, represented by the Special Adviser to the Governor on Small Medium Entrepreneur (SME) Chief Greg Esotu also gave executive remarks.
The Vice President of ACCIMA and Chairman of the event (Sir Lawrence Obetta, JP) commended the efforts of the Lottery Commission, for introducing lottery as a new window of investment in the state. He further requested that an office of the Lottery Commission be situated in Abia State.
The first paper was presented by Sajo D. Muhammed esq. (Director, Enforcement and Compliance) on the topic; Diversification of Nigeria Economy: proper enforcement a key to its realisation.
The second paper was presented by Prince Jeminwa (Director, Regulatory and Monitoring), on the topic; Justification for the diversification of Nigeria economy through Lottery.
The second session of the event was an interactive section anchored by the Deputy-Director Legal (Barrister O.J Odunna), at the close of the second session, the lottery operators present at were given opportunity to make brief remarks. (R & S Lotto, Pay-Day Lotteries and Afro Lotto).
A simulation raffle draw was organised by R & S Lotto; after which, the official launch of the NLRC Owerri Office Newsletter "Lottery Insight".
Article By
Ukah Leona(NLRC Imo State Office)